Dream in Soul – Faith-Based Line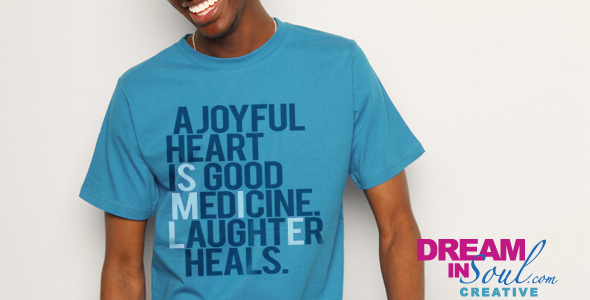 Here's an upbeat typography tee from our Dream in Soul collection, reminding of the Proverb that says "A Joyful Heart is Good Medicine." Even news reports say that laughter can soothe stress and heal the heart (so Smile:).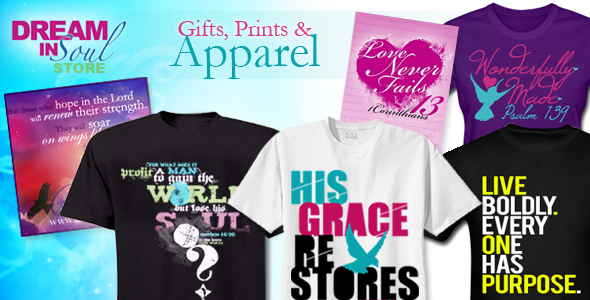 Click here to visit the storefront of Dream in Soul the Faith-Based Line of Envibrance Dreams…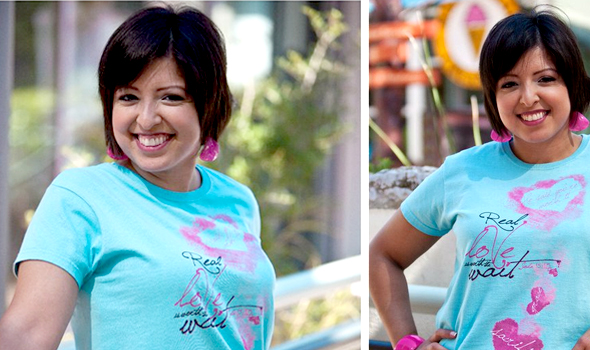 Above, Evelina is wearing the Worth the Wait T-Shirt in light blue, based on John 15:13: Greater love has no one than this: to lay down one's life for one's friends. (Click here to view other styles and colors of this shirt).
Watch the teaser video for the Real Love Is Worth the Wait Series…