Welcome to Envibrance Wings For Youth, a movement and organization that promotes the importance of mentorship and supporting youth. Wings also honors and recognizes women and men who have inspired young people to succeed, and to follow their dreams. Our youth program Young Dreamer Enterprises provides motivational speaking and educational and mentoring services to empower young people to follow their passions and to embrace education, the arts, entrepreneurship and other positive activities.
Stay tuned for the full launch of our site. In the meantime visit our motivational site for youth, DreamerENT.com.
---
News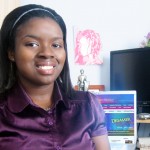 Recently Envibrance's founder Julene was featured in a profile on the Network for Teaching for Entrepreneurship (NFTE) website. NFTE is the program that enabled Julene to start her own marketing business when she herself was in high school…
---
Partners
Envibrance Wings has partnered with DFW Teen Voice to bring educational and inspirational seminars to youth. Click here to learn more about DFW Teen Voice and our collaboration.
---
Past Events
2010 Youth Entrepreneurship Workshops at the Hispanic Youth Symposium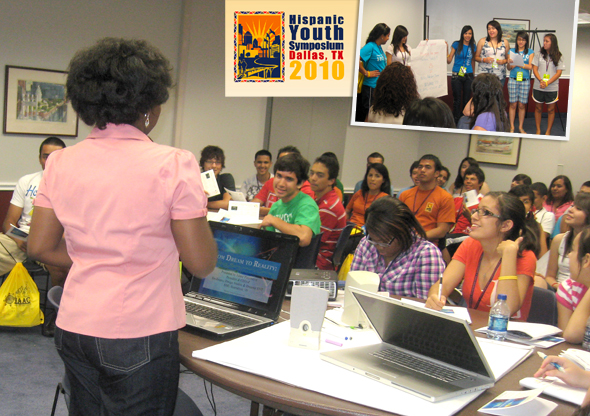 Wind & Wings founder Julene recently gave youth entrepreneurship and elevator pitch workshops to high school students at the Hispanic Youth Symposium at Southern Methodist University in Dallas, TX. More info, videos and photos coming soon.
2009 Wind Beneath Our Wings Event at Southern Methodist University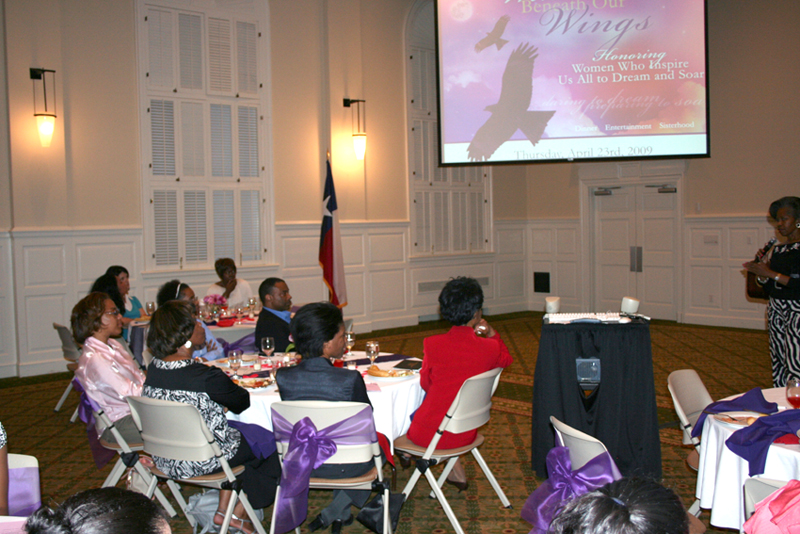 The Wind Beneath Our Wings Event took place on April 23, 2009, in Southern Methodist University's Cox School of Business. The event was hosted by Sisters Supporting Sisters, a student organization at SMU aimed at fostering sisterhood and unity among young women. Click here to visit the SSS website for more information about this organization.
For photos and more information about the event click here.
We would like to thank all of our sponsors for their wonderful work in helping to bring this event to fruition:
Sponsors for the 2009 Event:

SMU's Women's Center
The SMU Women's Center is the Golden Eagle Sponsor for our 2009 event. We want to give a special thanks to Ms. Karen Click, director of the Women's Center for her support and encouragement throughout the past year.
Website: http://smu.edu/womenscenter




V Events
V Events provided all of our decorations and set-up for the event. We give a special thanks to Ms. Vonna L. for her beautiful work!
Website: www.veventsonline.com



The Olive Garden
Website: www.olivegarden.com
Continue reading →