2010 Youth Entrepreneurship Workshops at the Hispanic Youth Symposium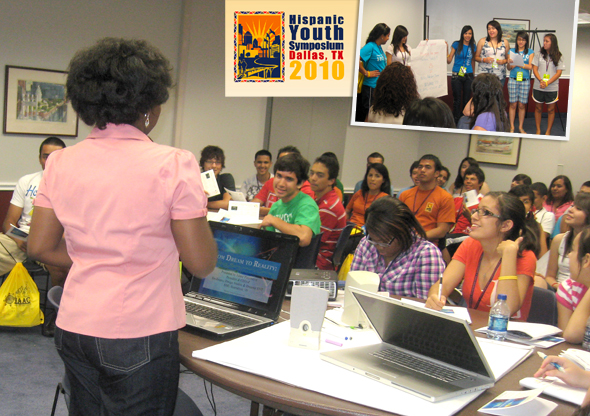 Wind & Wings founder Julene recently gave youth entrepreneurship and elevator pitch workshops to high school students at the Hispanic Youth Symposium in Dallas, TX. More info, videos and photos coming soon.
2009 Wind Beneath Our Wings Event at Southern Methodist University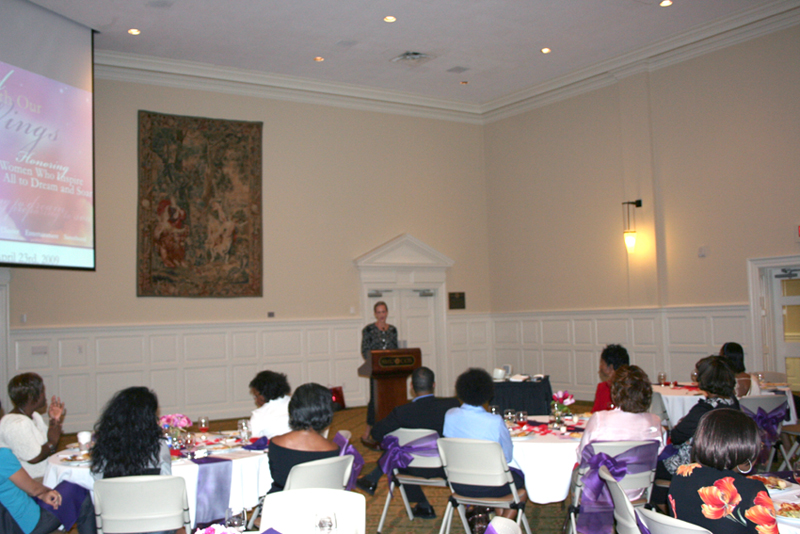 The Wind Beneath Our Wings Event took place on April 23, 2009, in Southern Methodist University's Cox School of Business. The event was hosted by Wind & Wings and Sisters Supporting Sisters, a student organization at SMU aimed at fostering sisterhood and unity among young women. Click here to visit the SSS website for more information about this organization.
For photos and more information about the event click here.
2007 Women's History Month Legends Celebration
WWY's founder Julene planned and hosted a special celebration to honor women in the Miami area who have influenced young people through their works, as well as Legendary Women throughout history. Sponsored by the Yellow Rose Society, Wilyacins Event Planning and the University of Miami. Click here to view the online Legends Celebration Photo Album.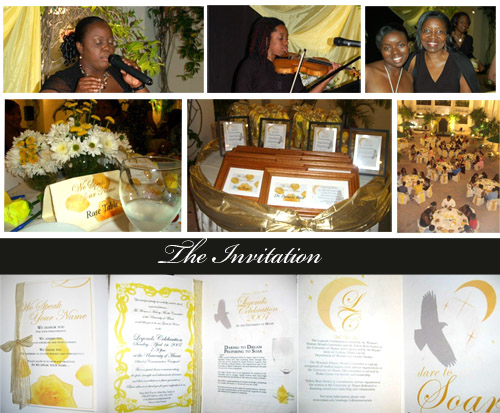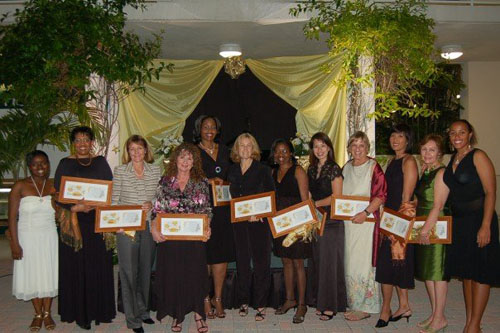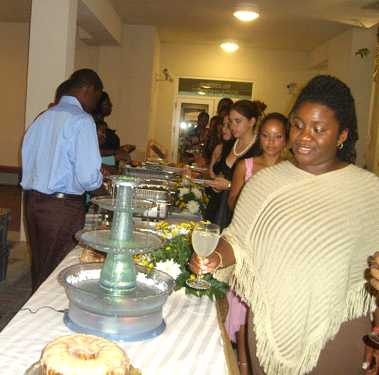 Click an image below to enlarge: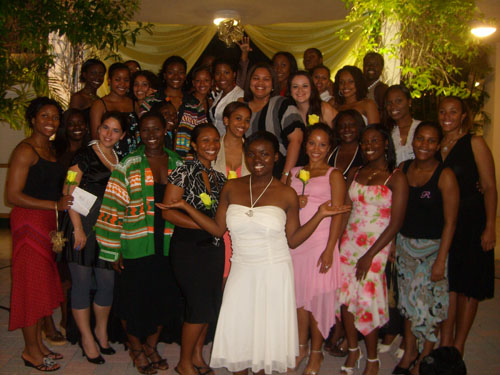 Royal Rejuvenation Beauty and Wellness Fair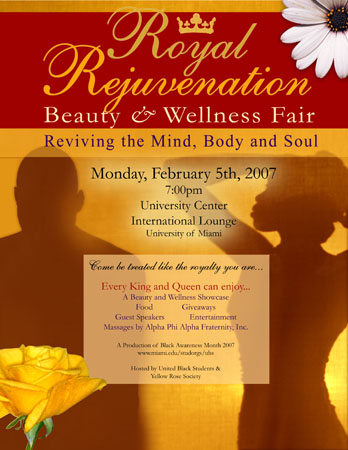 In honor of Black History Month 2007 and in conjunction with the University of Miami's United Black Student organization, Julene organized and planned a Beauty and Wellness Fair called Royal Rejuvenation for students. The event theme was "Treat Yourself Like the Royalty You Are" and promoted beauty products, health, and wellness in the multicultural communities. The event was co-sponsored by Niketown, UM's Wellness Center, UM's Counseling Center, Wilyacin's Event Planning, MAC, Mary Kay, Warm Spirit, Key West Aloe and Sigma Lambda Gamma Sorority, Inc.